Posted on:
October 19, 2021
This year's DBA Global Conference was all about coming together as a network to Reflect, Refocus, and Reignite. This was our opportunity to recognize the outstanding dedication our franchisees have shown this year. We honored their hard work and achievements during our Annual Ceremony to conclude an amazing DBA conference.
The Rookie of the Year Award recognizes the best new player on the Tutor Doctor team. A rookie is defined as a franchisee with less than 18 months in the business and who embodies the Tutor Doctor spirit and values.
And the winner of the Rookie of the Year Award is...
Jamie Lee of Tutor Doctor South Tampa, USA!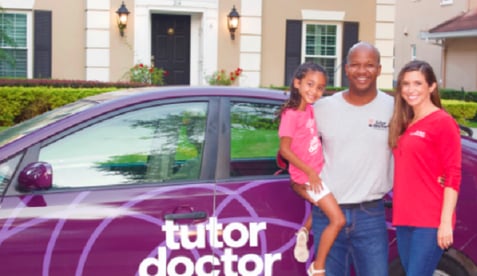 Jamie is extremely resourceful and devotes much of her efforts into learning and developing new techniques and processes that will benefit both her own business as well as other franchisees'. Always open to feedback and communication, Jamie stands out for her optimistic spirit in the Tutor Doctor family. Jamie's sense of initiative, ingenuity, and curiosity is incredibly motivational to all of us, and her overwhelming efforts have proven to be a shining success story in the Tutor Doctor system.
Being nominated for these awards is no small feat - all of this year's nominees were very strong in their own right. Read on to learn more about Tutor Doctor's Rookie of the Year award nominees!
Gary Bigelow of Tutor Doctor Newcastle, Australia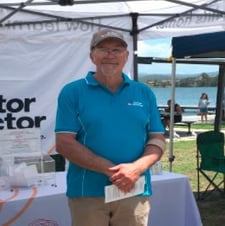 Gary is an extremely driven individual and experienced remarkable results during his first year. Constantly a source of inspiration for his peers, Gary has developed processes for managing his business that not only benefit him, but other franchisees as well. Gary is a strong player in the Australian division, and his efforts have been responsible for obtaining a wider school contract for multiple franchisees. Gary's unique approach towards generating leads has also been an impressive success, and his techniques have been implemented by other Tutor Doctor owners in his region. Gary is a shining example of what innovation and hard work can accomplish during a business' critical first year.


Jessica Abram of Tutor Doctor Edgbaston and Birmingham, UK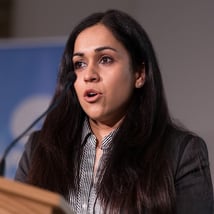 Jessica is a motivational force in the Tutor Doctor family, and her extreme resilience is nothing short of incredible. Always showing devotion to the brand, Jessica has maintained steadfast optimism even through these challenging times. Jessica is always on the lookout for fresh and exciting ways to work with local schools, and she is constantly seeking creative methods of building new business relationships within her community. Always putting her students first, Jessica represents all the best parts of the private tutoring industry.
Andrew Smith of Tutor Doctor Melbourne East, Australia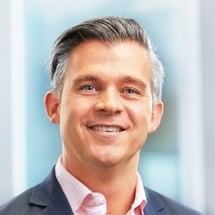 Recognized for his organized and methodical approach towards marketing, Andrew's efforts have proven to be highly valuable in generating leads. Through his work testing a new social media vendor in Australia, Andrew impressed everyone with his passionate drive and obvious devotion to the Tutor Doctor brand. Andrew is enthusiastic to lead other franchisees in testing new channels to help grow their business, and his consistent results during his first year are a clear reflection of his work ethic and consideration for the customer.