Posted on:
October 7, 2021
Our franchisees have demonstrated outstanding dedication and resilience over the past year. To recognize their hard work and passion to help change the trajectory of students' lives, we celebrated their achievements during our DBA 2021 Global Conference with our annual Awards ceremony.
We are excited to present the Customer Service award. This award recognizes and celebrates excellence in customer care. It is presented to the franchisee who has demonstrated excellence in customer loyalty and has shown themselves to be a customer champion.
And the winner of the Customer Service Award is...
Nicelle Depatie of Tutor Doctor Calgary and Area, Canada!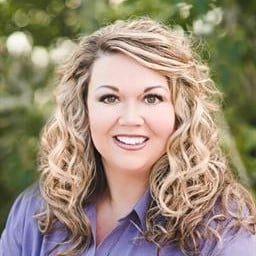 Nicelle has made it a personal goal to put the customer first, and her dedication to this is evident in everything that she pursues. Clients like Kate Halliwell say "I love that you take the tutor and student relationship seriously to find the right fit". Nicelle's customer satisfaction extends to her colleagues as well, with her business exhibiting an extremely high tutor retention rate. Nicelle should be proud of the sense of community she has created within her business, as her unique approach undoubtedly shows the importance of kindness and compassion in our customer-centric industry.
Being nominated for these awards is no small feat - all of this year's nominees were very strong in their own right. Read on to learn more about Tutor Doctor's Customer Service award nominees!
Kathleen McNalty of Tutor Doctor North Central Washington and Spokane, USA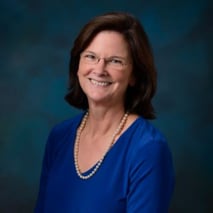 Kathleen's principles embody everything we stand for at Tutor Doctor, and she is known for her kind and compassionate approach towards all she does. Both with her peers and customers, Kathleen has a reputation for being patient and kind - even when tackling difficult or frustrating issues. Kathleen's calm and accommodating attitude is a prime example of what customer-centered tutoring should look like, and she exhibits all of the best qualities that are so important for our business model. Customers like Cindy Neace say they like her "willingness and ability to find the right tutor to meet the academic needs of our daughter." in their reviews.
Miguel Corada of Tutor Doctor Chile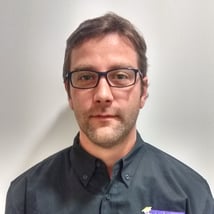 Miguel is truly one of a kind in the Tutor Doctor family, and there is no question that customer satisfaction is one of Miguel's utmost priorities. Miguel prides himself on helping others, and despite having an extremely busy schedule as the Regional Manager of LATAM, he always makes the time to support his colleagues with patience and understanding. Always a team player, Miguel displays all the best leadership qualities a business owner needs to succeed. His customers frequently mention that they admire the quality of his work and his professionalism.
Karl Schmack of Tutor Doctor Costa Rica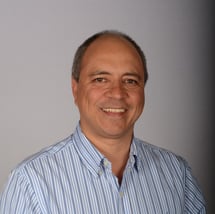 Since the beginning of his time with Tutor Doctor, Karl has been fully committed to the brand. As an active participant in team calls, Karl makes himself available to help other franchisees improve their customer service skills. Karl manages his franchise all by himself and is a well known source of optimism in his community. Always professional and well-spoken, Karl represents all of Tutor Doctor's core values and has pledged his dedication to the business more than once. Customer satisfaction is undoubtedly one of Karl's top priorities, and his impressive results clearly speak for themselves.
Amy Adamson of Tutor Doctor Eastern Suburbs, Australia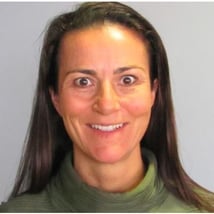 Amy has been a pillar of support for her fellow franchisees, always making herself ready and available to assist her peers with guidance and encouragement. Customer satisfaction is one of Amy's specialties, and her streamlined processes have helped other franchisees to achieve success with their own businesses. Amy's philosophy of being patient, open, and respectful is exactly the type of customer service approach Tutor Doctor believes in, and her contributions have been a huge benefit to both the Australian region as well as globally.