Posted on:
September 23, 2021
Tutor Doctor franchisees have demonstrated tremendous grit over the past year, and the annual DBA Global Conference provided an exceptional opportunity to spotlight their innovation and dedication to their business and to fellow franchisees in the network overall.
To recognize the outstanding dedication of our franchisees, we celebrated their hard work and achievements during our DBA 2021 Global Conference with our annual Awards Ceremony.
The Marketing Innovation Award recognizes the franchisee who finds new ways to generate leads and get the word out about their business. He or she makes the most out of each initiative, does whatever it takes to turn it into a success, and also consistently demonstrates a willingness to share his or her ideas and campaigns with others in the Tutor Doctor community.
And the winner of the Marketing Innovation Award is...
Kimberly Selchan of Tutor Doctor Phoenix Scottsdale, USA!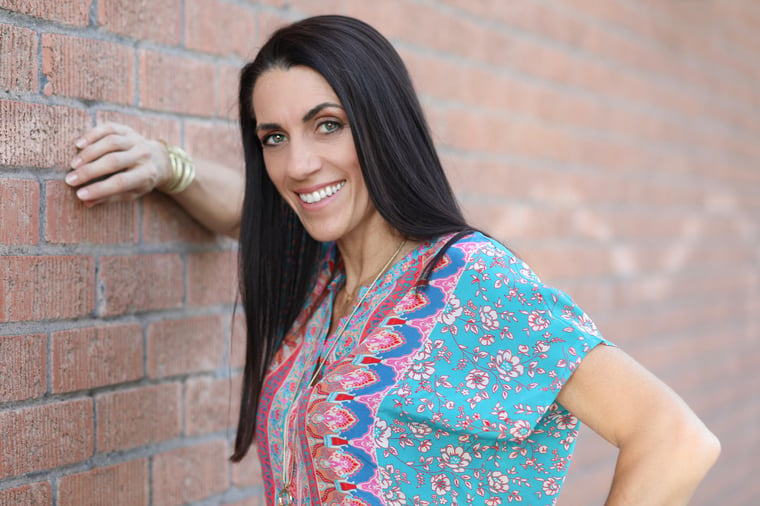 Kimberly is a real trailblazer when it comes to community marketing, and her unique outreach initiatives have been wildly successful. Kimberly has been involved in many Lead Gen squads, and her expertise with Facebook marketing and lead generation have helped to take her business to the next level. Kimberly's well-planned methods for building her community online have provided invaluable insights to the entire Tutor Doctor network. With her go-getter attitude and unending willingness to support her fellow franchisees, Kimberly is truly an asset to the Tutor Doctor family.
Being nominated for these awards is no small feat - all of this year's nominees were very strong in their own right. Read on to learn more about Tutor Doctor's Marketing Innovation award nominees!


Scott & Rhonda Norris of Tutor Doctor Lethbridge, Canada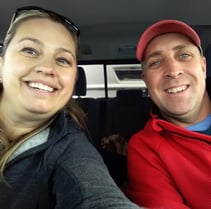 Scott and Rhonda displayed their incredible initiative during the pandemic by focusing their efforts on Facebook advertising for lead generation. Committed to supporting Tutor Doctor's home office, Scott and Rhonda developed a comprehensive system to convert leads into enrollments in order to help franchisees around the globe. Scott and Rhonda's ingenuity, along with their sense of team spirit, is a valuable asset to the Tutor Doctor family.


Jessica Bush of Tutor Doctor North Jersey and Rockland, USA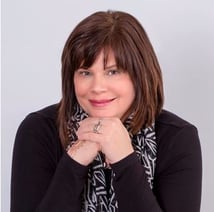 Jessica has taken online marketing to the next level by using the full power of social media to her advantage. Always discovering new and innovative ways to connect with her local community, Jessica's online presence through YouTube, Instagram, and Facebook has proven to be a valuable marketing endeavor. Jessica shines in her ability to connect with local business owners and engage them through online discussion, clearly demonstrating herself as a true educational leader in her community.
Byron Zahm of Tutor Doctor Albuquerque, USA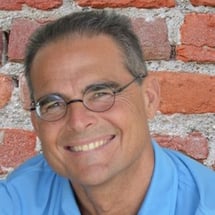 A testament to the power of innovation, Byron's brilliant marketing initiatives show how some thrive in the face of obstacles. Byron was a vocal advocate for reintroducing QR codes during the pandemic, and his leadership role during the Lawn Sign Campaign proved to be an invaluable line of support for the whole team. Not limiting himself solely to market tactics, Byron has also done an excellent job tracking his market initiatives to evaluate RIO and future investment opportunities. Known for his ability to inspire constructive brainstorming and thought-provoking discussion, Byron's insight surrounding best practices has helped many in the network. Always willing to try creative and non-conventional approaches towards learning, Byron has changed the lives of countless students in his community and continues to do so by seeking out families he can truly help.
Jennifer Rosier of Tutor Doctor Metrowest North, USA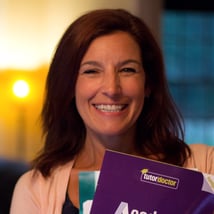 Always happy to collaborate with other franchisees, Jennifer is known to have a keen eye for creative marketing initiatives. During the pandemic, Jennifer really stepped up and helped set up an online proctored test campaign for students looking to take the SAT or ACT exams. This lead nurturing campaign has proven to be highly valuable and continues to run to this day. Jen is always willing to share tips and tricks with her fellow franchisees, and she is known to be an expert on test prep marketing strategies.